The Hobbit & Lord of the Rings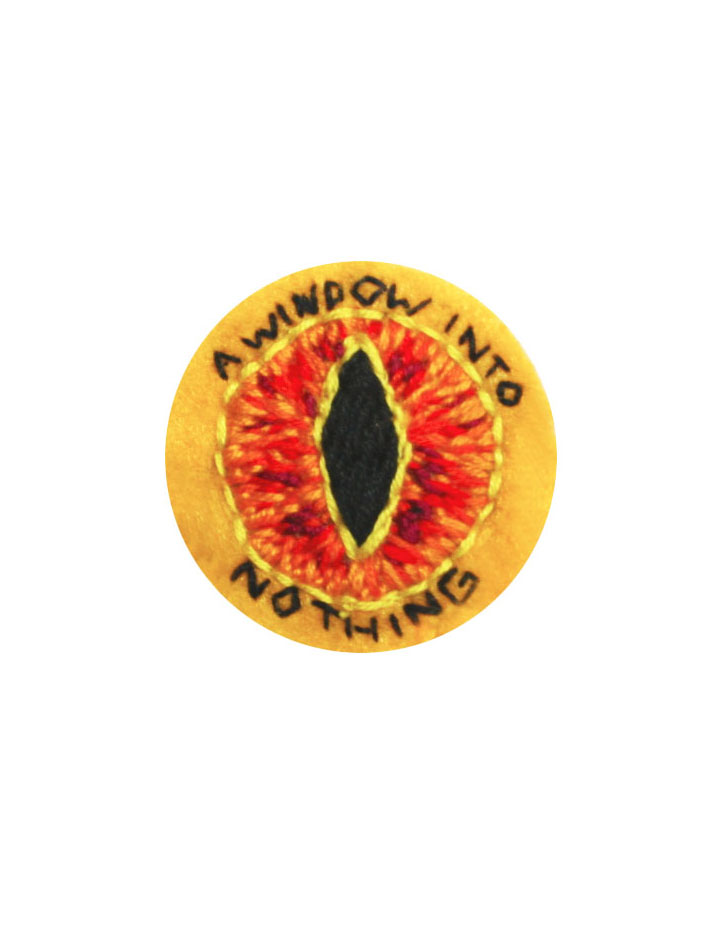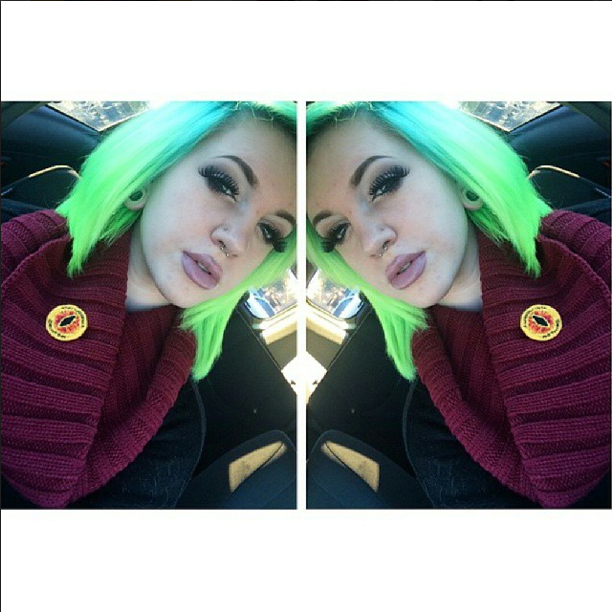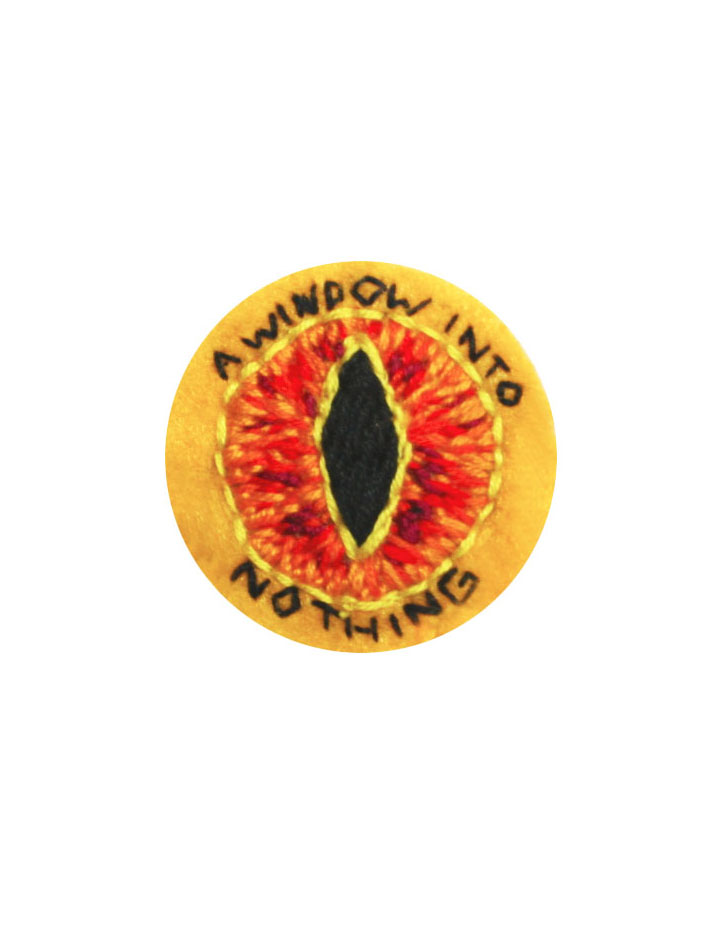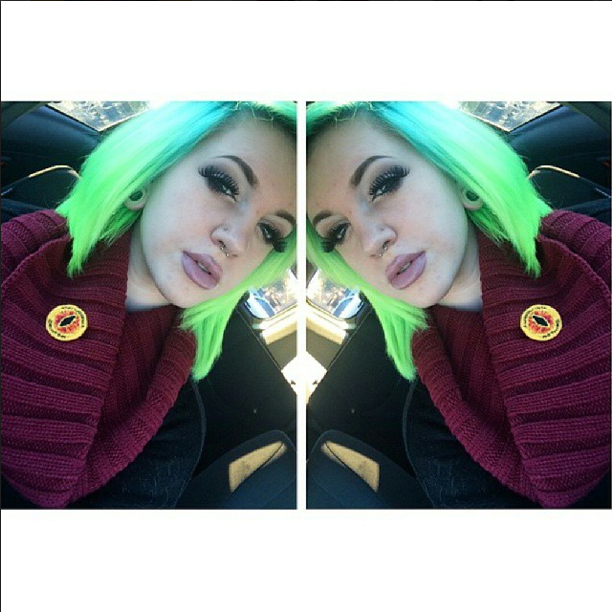 The Hobbit & Lord of the Rings
Congratulations you Middle-earth Maverick! You have proven yourself worthy of this merit badge set by traveling from Shire to Mordor and everywhere in between!
Aragorn
To earn this badge you must pledge your sword to the brave and noble Frodo to help him take the ring to Mordor. For bonus points you should try and look equally as cool riding a horse.
Legolas
To earn this badge you must use your keen eyesight, sensitive hearing, and excellent bowmanship to aid the wee Frodo in his quest to Mordor. Although it's not necessary, find a bearded brute to bicker with, but then eventually become good friends.
Gimli
To earn this badge you must unite with the other members of the Fellowship of the Ring and promise your axe/axes to dear Frodo. Also not necessary, but if you find a sassy elf to argue with and braid your beard, you earn bonus nerd points. well done!
Sauron
To earn this badge you must open your all seeing eye....the benefit of seeing all is that you can be overwhelmingly terrifying to all in Middle Earth, but you are mostly interested in playing I-Spy and can not find that darn ring to rule them all! Good luck!
Acorn
To earn this badge, you must reach the end of a journey.
You've gone on this great adventure and you want to remember the journey when you're back in Bag End. So you take a wee acorn as your prize. One day it'll grow. And every time you look at it, you'll remember...
Don't Bother Knocking
Whether you're an old wizard, a beardy dwarf, or a silken haired elf, the door is always open to you. To earn this badge, just pop round to Bag End, and visit your old friend Bilbo, tea is at 4 and there is plenty of it.

SIZE: Between 1.5-2 inches diameter
Every badge is made to order, so if you have any special requests on color, sizing, or any lettering requests, please notify me when ordering.